Three Reasons You Should Claim
1
Interest and charges
We may be able to recover not only any repayments you have made but also any interest you paid along with any charges!
2
Fix your credit score
Should your claim be successful, you can apply to revert your credit rating to what it would have been if you weren't missold!
3
Not Repaid the loan?
Not to worry! Even if you didn't repay the full loan you may still be eligible to recover what you did pay.
why
choose

us?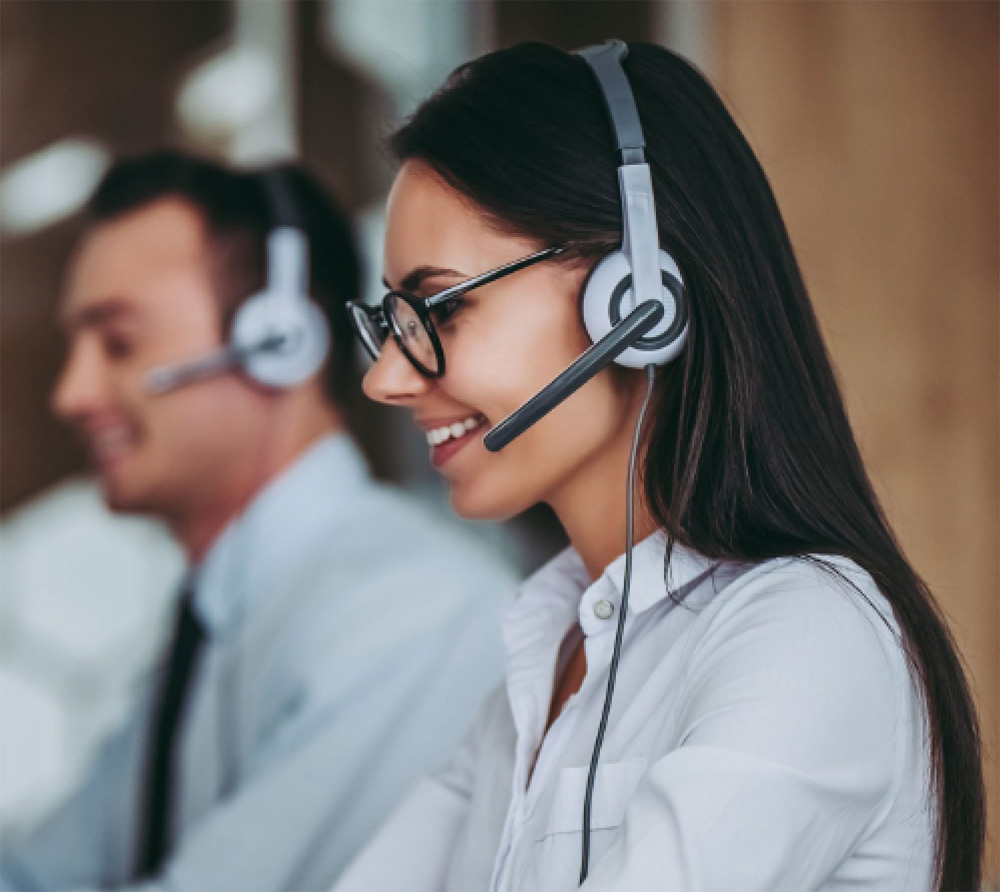 We act on your behalf to ensure the amount due to you is refunded

Guaranteed No Win No Fee

Friendly staff to support your claim

Regular updates throughout the process

Hassle free process – We do all the work
No
Win

No Fee*
How does No Win No Fee* work?
Are there any catches to No Win No Fee*?
©2021 ClaimOwl is a Trading style of Impakt Claims